Welcome to #NewComicsDay! It's the week of 3/23. Here are my suggestions.  What are you going to pick up?
BATMAN #50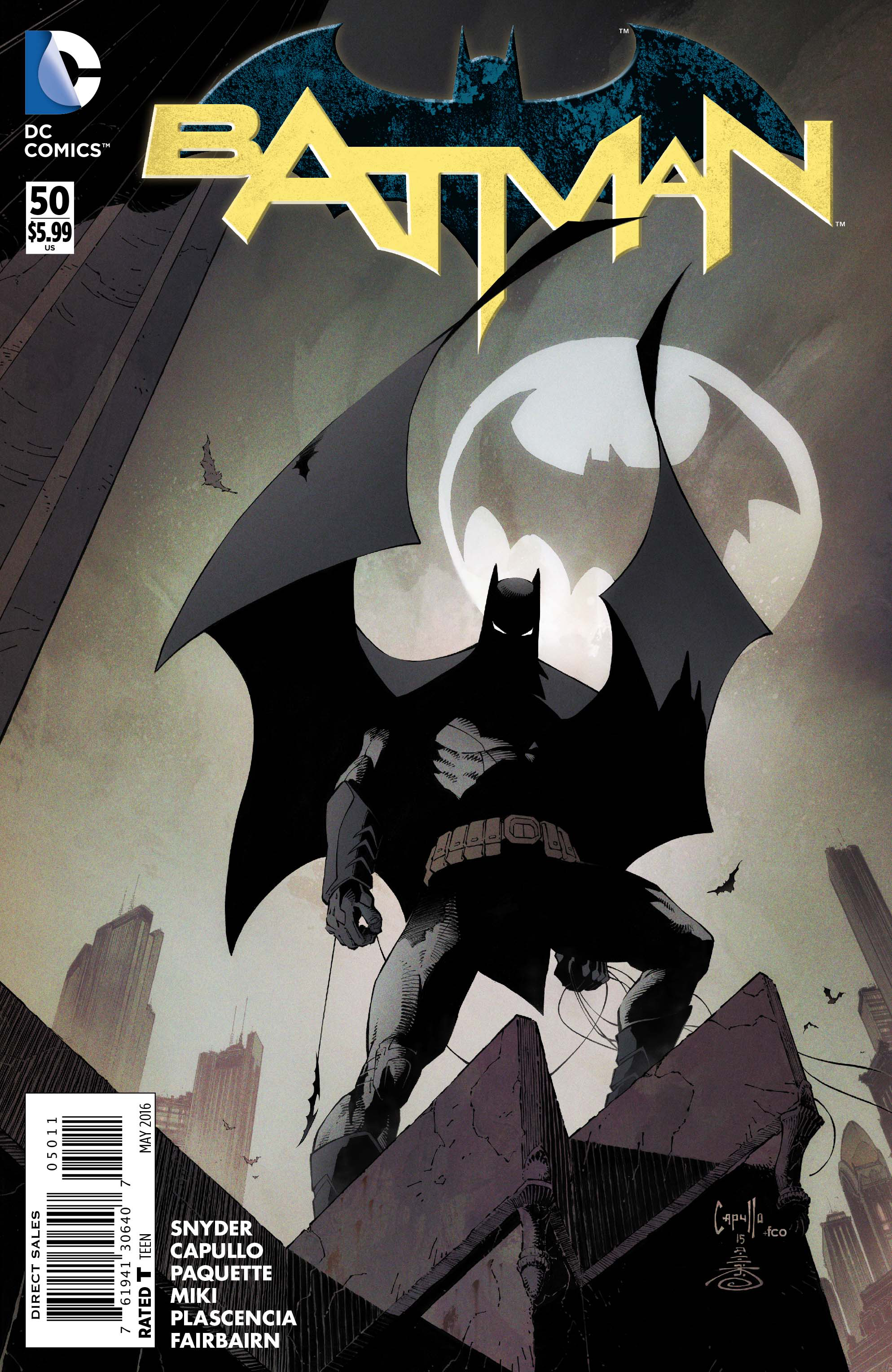 Publisher: DC COMICS
(W) Scott Snyder (A/CA) Greg Capullo, Danny Miki
Batman has returned to Gotham City! In this extra-sized conclusion to Snyder and Capullo's epic story "Superheavy," Bruce Wayne returns to the cape and cowl to battle Mr. Bloom alongside Jim Gordon for the fate of the city they both love.
Item Code: JAN160227
In Shops: 3/23/2016
SRP: $5.99
CIRCUIT BREAKER #1 (OF 5)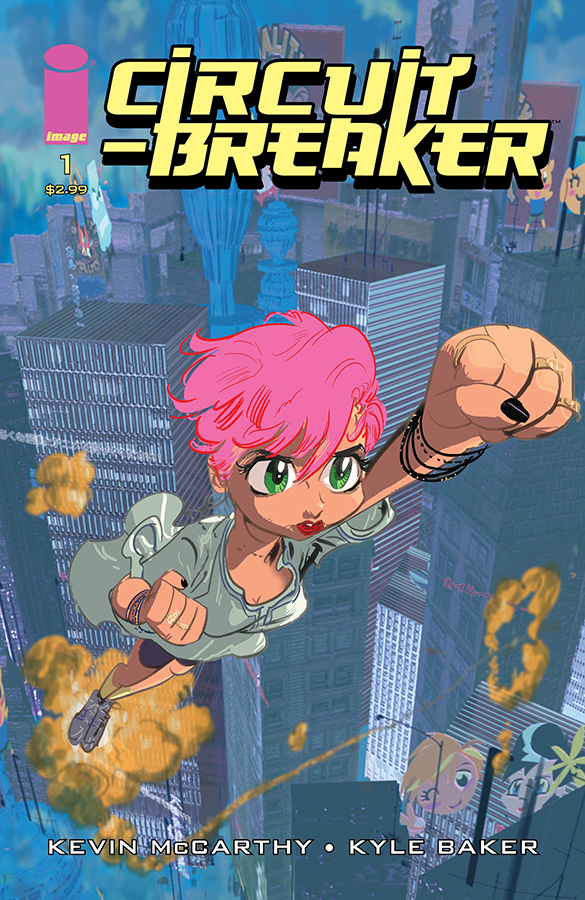 Publisher: IMAGE COMICS
(W) Kevin McCarthy (A/CA) Kyle Baker
When the heroic robots that saved Japan during World War IV are outlawed, they turn against mankind, waging a campaign of terror across the last city on Earth. Their creator builds one more soldier-disguised as his teenaged granddaughter-and tasks her with dismantling the marauding mechanical militia. But as she begins to question her programming, will she be the last hope for humanity, or the final nail in our coffin?
Item Code: JAN160521
In Shops: 3/23/2016
SRP: $2.99
SNOWFALL #2 (MR)
Publisher: IMAGE COMICS
(W) Joe Harris (A/CA) Martin Morazzo
STORY: JOE HARRIS
ART / COVER: MARTÍN MORAZZOThe White Wizard has returned. The Cooperative isn't going to let America's most infamous weather terrorist threaten the climate they administer, the peace they protect, and the profits they enjoy. When Inspector Davitika Johnstown Deal is unleashed, she'll stop at nothing to bring him in!
Item Code: JAN160614
In Shops: 3/23/2016
SRP: $3.99
 KLAUS #4